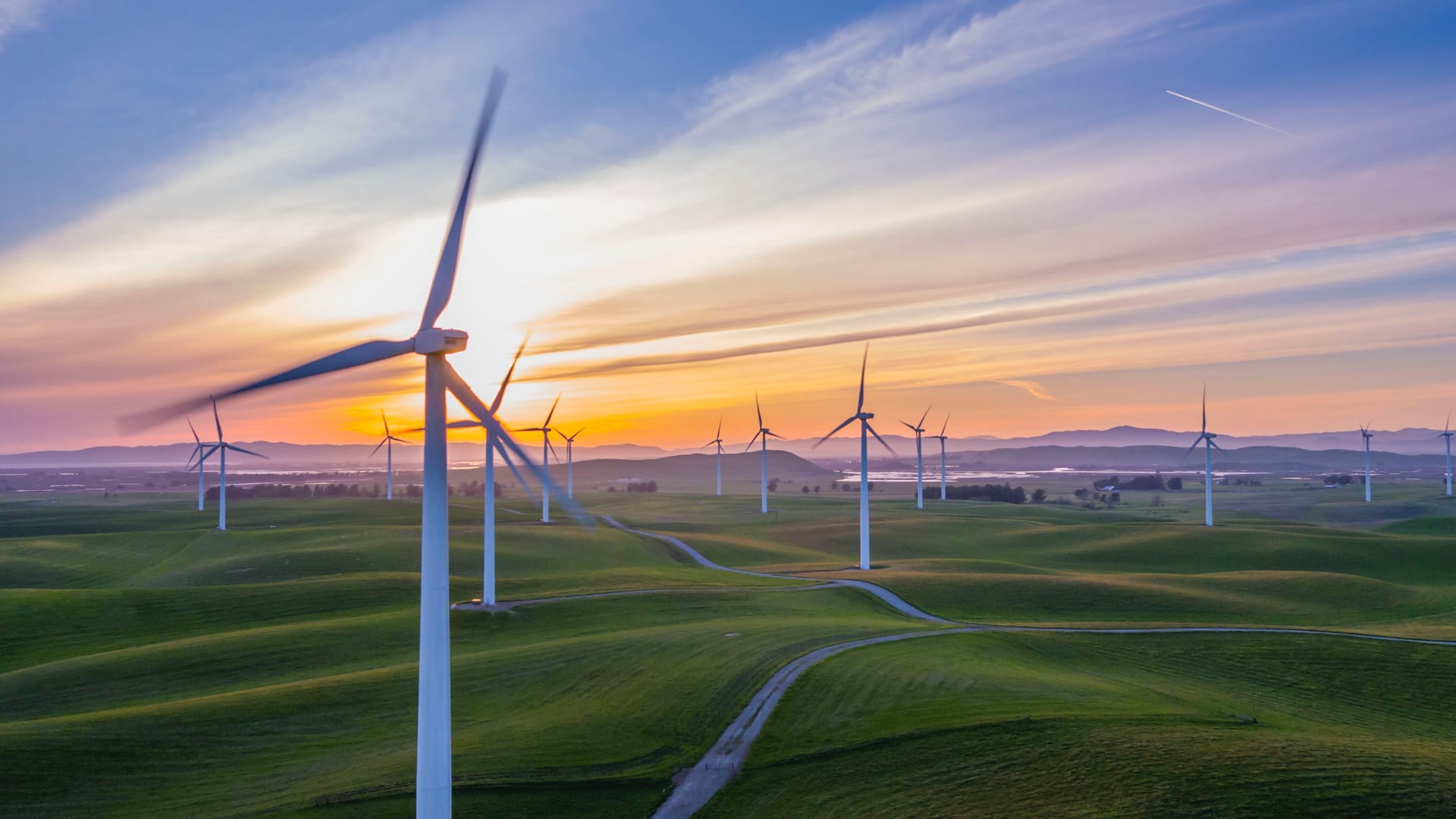 Sales Trader - Corporate Sustainability | Cooling (French)
Amsterdam

,

Noord-Holland

,

Netherlands
Job description
As a Sales Trader for the Corporate Sustainability | Cooling (F-gas) market, you will take AFS Energy to new heights. AFS Energy is at the forefront of Europe's efforts to help organizations reach their sustainability objectives. However, our journey has just begun, and the potential for impact is immense. Together with your team and your expertise, you will shatter records by delivering tailored solutions and products to our clients.
Who are we?
AFS Energy is an international-oriented scale-up in the heart of Amsterdam. We deal with opportunities and developments in Renewable Energy every day. More and more organisations are striving to reduce their emissions. With an increasing number of organizations committed to reducing their carbon footprint, AFS Energy has emerged as a key player in Europe, offering crucial support to these organizations in achieving their sustainability goals. We achieve this by providing procurement, market access, and advisory services across various environmental markets. For instance, we assist in the transition to renewable energy sources, such as green electricity and green gas, and promote CO2-reduction projects. The possibilities for making the world a more sustainable place are boundless, and we're eager to take on that challenge.
We are always on a mission to make our ideas, products, and opportunities a top success. Our Energy team consists of a group of ambitious and entrepreneurial advisors, analysts, and traders. We are continuously looking for new products, markets, deal opportunities and advisory services to better support our clients. Within the Corporate Sustainability | Cooling team, our focus is on aiding the global refrigeration sector in its journey toward sustainability. This sector plays an integral role in vast industries like agriculture, healthcare, automotive, and more, emitting substantial amounts of carbon. The Corporate Sustainability | Cooling team provides our clients with access to financial markets, supply chains, and networks that transcend mere compliance with global laws and regulations, propelling the industry toward a more sustainable future.
What will you be doing?
Managing, maintaining, and expanding the client portfolio, with a focus on new business and high potential markets.
Developing our trading activities for short and long-term strategies in line with the company's objectives.
Conduct market research where you will research and analyse market trends, technological advancements, potential clients, and their industry trends, to help inform business decisions.
Creating analyses and presentations to update your clients and stakeholders with market trends, new upcoming projects, and other relevant information.
Ensure brand awareness and building your network through participation in business events, fairs, and other occasions.
Collaborate, learn, enjoy, and work together with other teams together to achieve the best possible for AFS Energy.
Job requirements
Bachelor's degree or higher
Fluency in French, Arabic and English is a must. Any additional languages are a plus.
At least 3 years of experience in sales and business development – cold calling, holding meetings with senior executives and converting leads into clients.
Eager, energetic, curious, and proactive by nature.
You are flexible to adapt to the market conditions. The Renewable Energy sector is fluid and constantly changes.
Preferred qualifications:
An understanding of Carbon Markets including trading dynamics related to the buy and sell side of transactions, negotiation, and other macroeconomic factors.
Experienced in analysing global policies and their repercussions within the Renewable Energy sector.
Are you an inspired connector, with generous knowledge of carbon markets, and a team player driven to achieve success together? Then we are looking for you!
What do we offer?
A unique workplace on the Stock Exchange floor in the center of Amsterdam.
Working in an awesome, ambitious, and highly driven performing team that is about to grow even harder.
An organisation with room for your refreshing ideas, talent development and growth and where your input is greatly valued.
The guarantee that you will be treated to a fun activity or event almost every month, as team bonding is high on the priority list at AFS Energy.
Bi-annual performance-based bonus scheme.
27 days off per year.
Free in-house fitness.
Get in touch!
Are you ready for a new challenge and do you want to become a member of this motivated and international team on the Amsterdam Stock Exchange? Please send your resumé through the application link. For further questions contact Tanja Rammers, Corporate Recruiter by trammers@afsgroup.nl.
Interview Proceed
1st Interview with one of our Corporate Recruiters.
2nd Interview with Seniors.
3rd Interview with the Director.
Job offers.
Acquisition in response to this vacancy is not appreciated.
Amsterdam
,
Noord-Holland
,
Netherlands