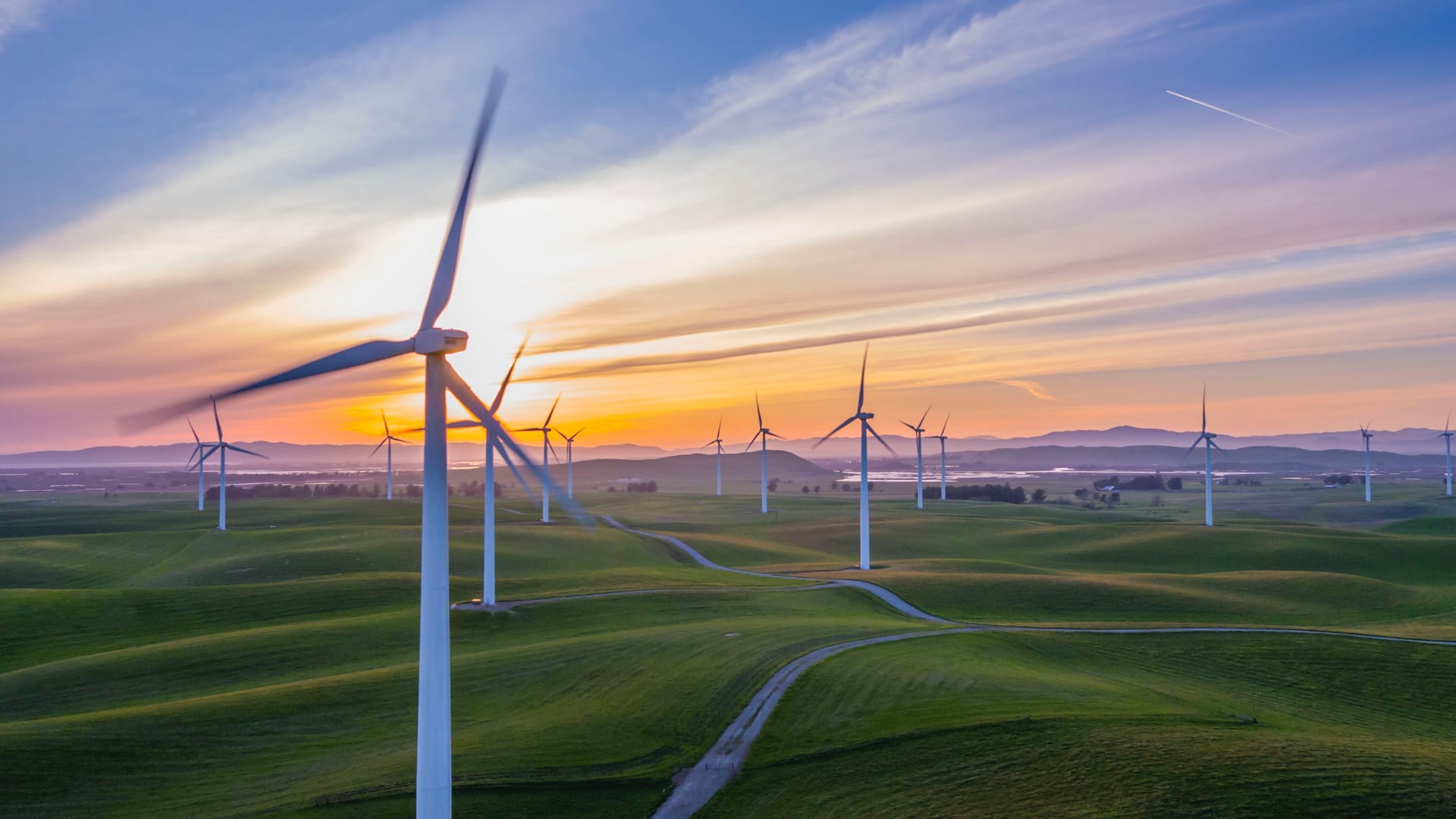 Medior Marketing Officer | English
Amsterdam

,

Noord-Holland

,

Netherlands
Job description
Are you ready to embark on an exciting journey into the world of renewable energy? AFS, a pioneering leader in the renewable energy sector, is actively seeking a Marketing Officer to join our team. As our Marketing Officer, you'll be at the helm of marketing initiatives, infusing them with creativity and enthusiasm. If you're passionate about sustainability and possess the marketing skills to match, we invite you to apply now.
Join Our Vision
Our dynamic team comprises ambitious advisors, analysts, and traders. We're driven by our passion for renewable energy, dedicated to making it accessible and impactful across Europe and beyond. Join us in shaping a world where diversity thrives, entrepreneurship flourishes, engagement knows no limits, and renewable energy powers a brighter, better future for all!
About the role
As an Medior Marketing Officer, you'll be integral in defining our brand identity alongside a Marketing team of four passionate professionals. Working in close collaboration with them, you'll ensure a consistent and captivating visual presence across all platforms. Your primary focus will revolve around crafting engaging social media narratives and executing targeted campaigns with precision.
Your creative prowess will be essential in developing marketing materials that not only capture attention but also make a lasting impression. Join our team as we infuse a professional approach with a touch of vibrancy, embarking on an exciting journey ahead! Proficiency in InDesign and Adobe is crucial, as these tools will serve as your invaluable allies in this creative venture.
Moreover, you'll forge strong partnerships with our energy colleagues, working closely to drive our mission of advancing renewable energy solutions. Together, we'll make a meaningful impact in our industry and beyond.
Your key responsibilities
Contribute to the development and execution of comprehensive marketing strategies that align with the company's goals and target audience.
Develop and execute social media marketing strategies and create and curate compelling content for social media platforms.
Plan and coordinate marketing campaigns and define campaign objectives, target audience, and key performance indicators.
Utilise graphic design software to develop high-quality visuals and ensure all marketing collateral adheres to branding and design standards.
Maintain open communication with team members and stakeholders to ensure alignment and project success.
Participate in brainstorming sessions and contribute creative ideas for marketing initiatives.
Job requirements
What you can offer us
At least a bachelor's degree in marketing, business, communications, or a related field is obtained.
You communicate fluently in English.
You have at least 3 - 5 years of experience in Marketing
Demonstrated expertise in proficiently navigating InDesign and Adobe is essential.
You are enthusiastic and bring passion and energy to marketing initiatives.
Ability to generate innovative marketing ideas and campaigns, along with strong problem-solving skills.
Capable of analysing marketing data, measuring campaign effectiveness, and making data-driven decisions.
Ability to collaborate effectively with various internal and external stakeholders.
What we offer
A unique workplace on the Stock Exchange floor.
Working in an awesome, ambitious, and continuously growing and highly driven team.
An organization where there is room for your refreshing ideas, talent development and growth and where your input is greatly valued.
A fun activity or event almost every month – team bonding is a big priority for us at AFS Energy.
Bi-annual performance-based bonus scheme.
27 days off per year.
Depending on where you live, an NS business card or bike lease options.
Free in-house fitness.
About AFS Energy
At AFS Energy, we're pioneers in Amsterdam's international-scale energy revolution. Our daily mission is to immerse ourselves in the world of Renewable Energy, partnering with organizations eager to reduce their carbon footprint. We're at the forefront of empowering European organizations to achieve their sustainability goals. We offer a comprehensive range of services, including procurement, market access, and expert advisory services across
Get in touch!
Are you ready for a new challenge and do you want to become a member of this motivated team on the Amsterdam Stock Exchange? Please send your resumé through the application link. The Corporate Recruiter in charge is Simone Albinus: s.albinus@afsgroup.nl.
Application process
1st round: Job interview with one of our Corporate Recruiters
2nd round: Assignment
3rd round: Job interview with the Marketing Manager
4th round: Job interview with the Head of Energy
Job offer
We are happy to recruit our AFS colleagues by ourselves. We do not need help from external parties. If we receive resumes from unaffiliated recruitment agencies, we reserve the right to contact the people involved directly and treat candidates as regular candidates.
Amsterdam
,
Noord-Holland
,
Netherlands